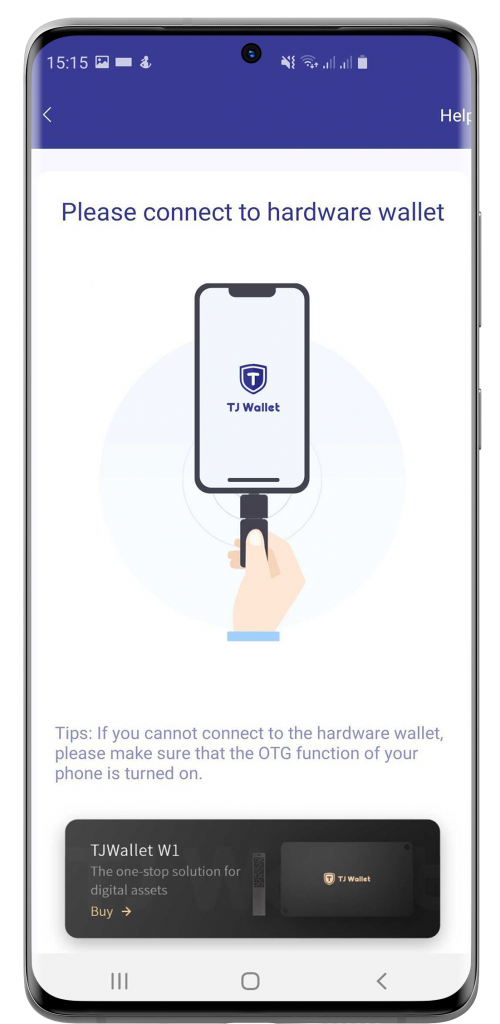 Connect your W1 Hardware Wallet to the Mobile app
to easily access your digital assets.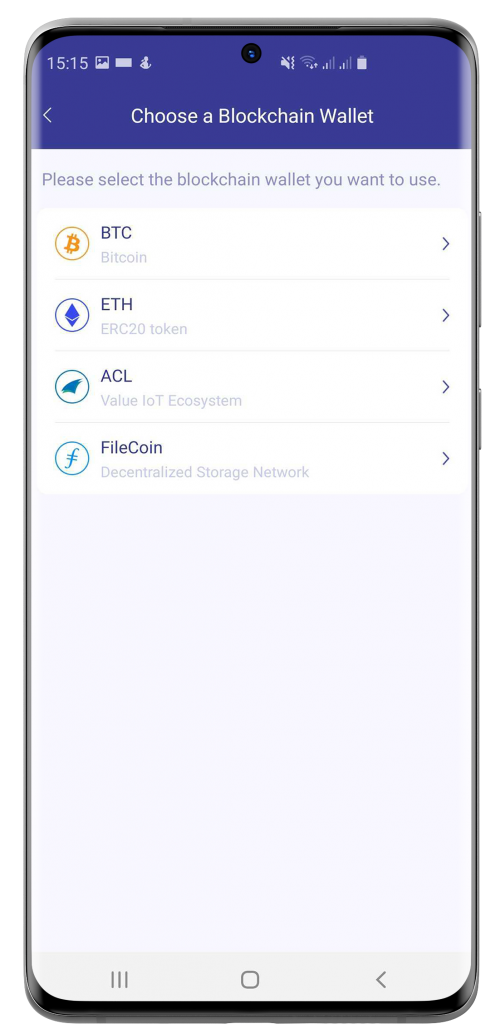 Multi-signature Authentication
Feel safe with the best security to your funds
Supports importing multi-signature addresses and signing and sending multi-signature transactions.
Multi-chain Asset Management
Manage easily and conveniently multiple digital assets at the same time
Supports 40+ coins included BTC, ETH, FILECOIN and 2000+ tokens
Easily manage BTC, ETH, CRO, FILECOIN and your other ERC-20 tokens in the wallet.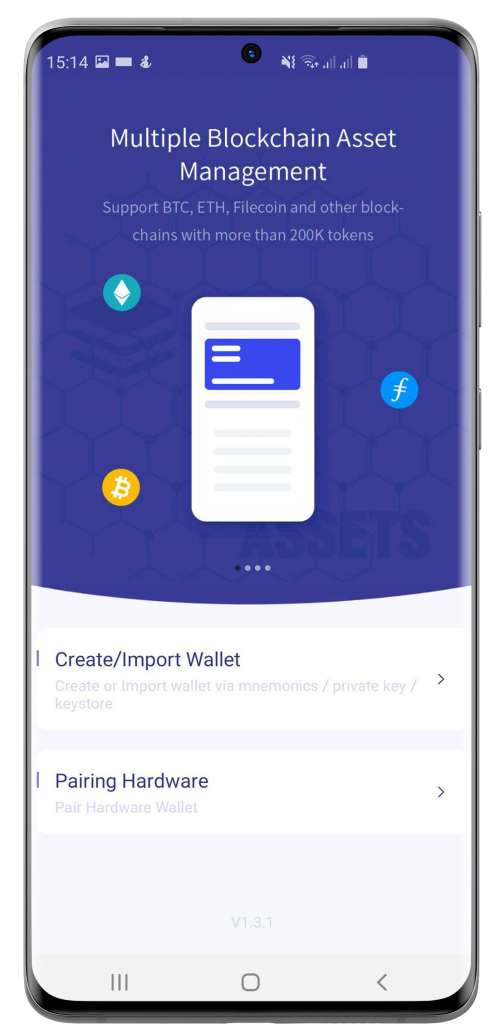 DApp Ecology
Support ETH, EOS, TRON and other blockchains with more than 3000 high-quality DApps